Rochem Americas
Advanced Membrane Modules and Systems for Leachate, Desalination, and All Difficult Applications.
Rochem Rescues Water
The Rochem Group started in the water treatment business in 1973. Since then we have helped customers world wide with their water and wastewater needs. Rochem Americas, Inc. is the North and South American representative of the Rochem Group (www.rochemgroup.com).
The proper module design allows membranes to operate efficiently in challenging applications.
Since 1984, Rochem has used our custom designed modules to treat streams most experts believed impossible. Leveraging our module design expertise, Rochem currently offer the TS and TS plus modules. These third generation modules provide excellent packing density, while providing the open channel feed flow path and controlled feed flow that Rochem has used for decades.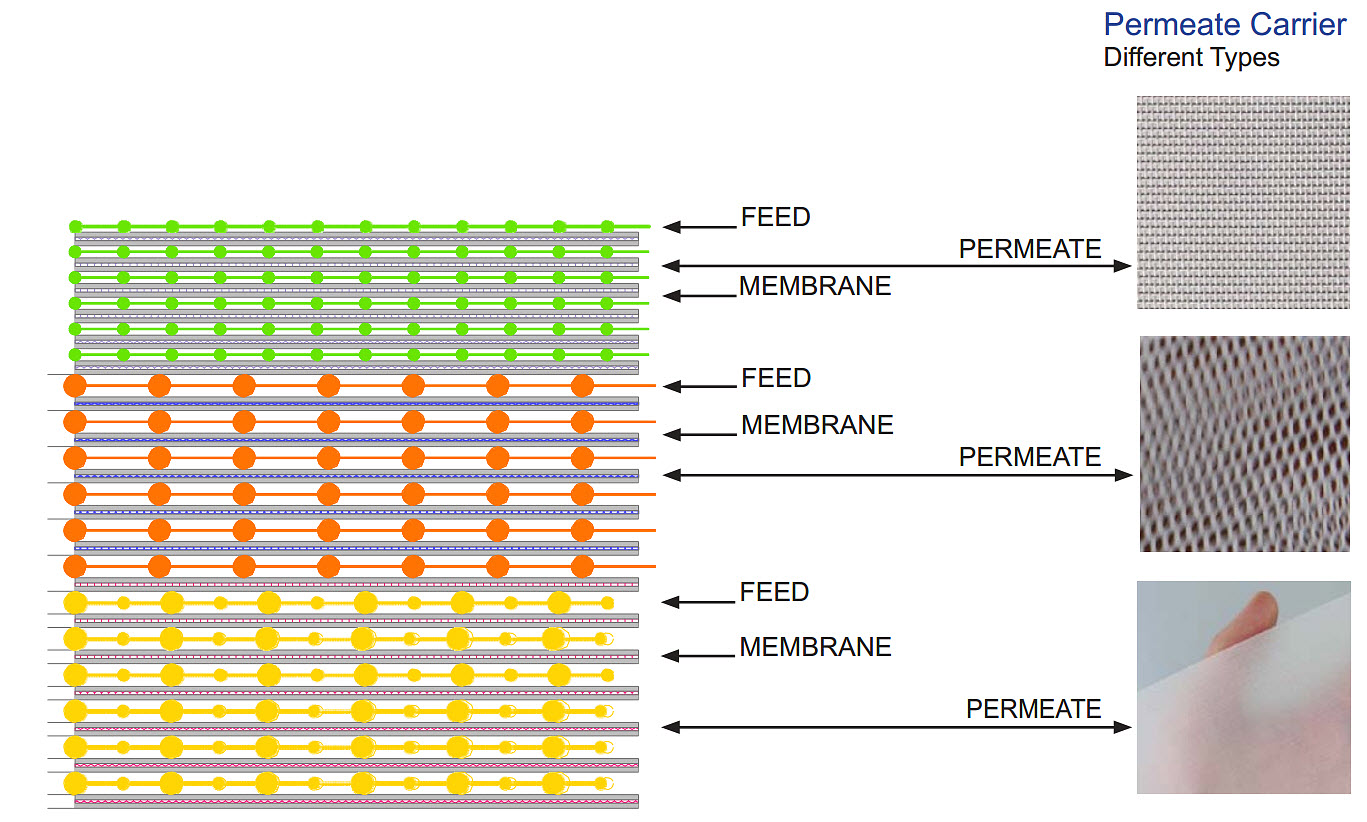 Rochem offers a full range of systems for a variety of applications. Over 500 leachate treatment systems have been installed world wide, ranging in size up to 500,000 gallons per day. Rochem systems are installed on over 3500 ships, including over 700 naval vessels.
Rochem systems are constructed of the highest grade materials using our decades of experience to provide effective, reliable operation.



Rochem offers full after sales support. This includes service, spare parts, and consumables.
The Rochem® membrane cleaners offer great value in maintaining system performance and extending membrane life.
Factory trained service technicians bring many years of experience to help operators to best run and maintain the systems.
Contact Us
Rochem Americas, Inc.
430 30th Street
Hermosa Beach, CA 90254
(310) 374-0202
rochem@rochemamericas.com
Please contact us or click the button below, complete the form and we will contact you.
For information on Rochem parts and systems outside of North and South America, please visit: